Welcome
You have reached the ATLANTA 1996 official web site. Here we hope to inspire true passion in those striving to continue the legacy of the Atlanta 1996 Centennial Olympic Games.
Since 2002, over 2,000 athletes from 53 nations have competed and trained with ATLANTA 1996.

ATLANTA 1996 is a Member of the World Union of Olympic Cities (WUOC) and represents the City of Atlanta at the WUOC.
Future Olympic Host Cities:
Milestones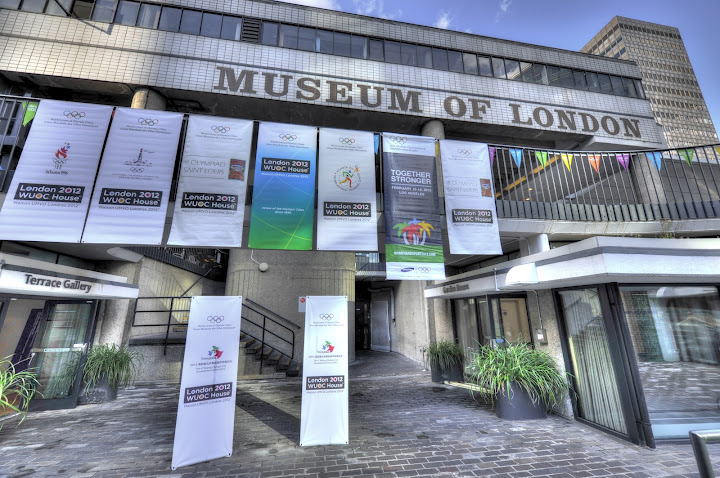 With International Olympic Committee (IOC) President
London 2012 WUOC House™, London (UK) (August 8, 2012)

IOC President Dr. Jacques ROGGE attended the official inauguration of the London 2012 WUOC House™ and Lausanne Olympic Capital Reception --a successful first for the London 2012 WUOC House™.
MORE ››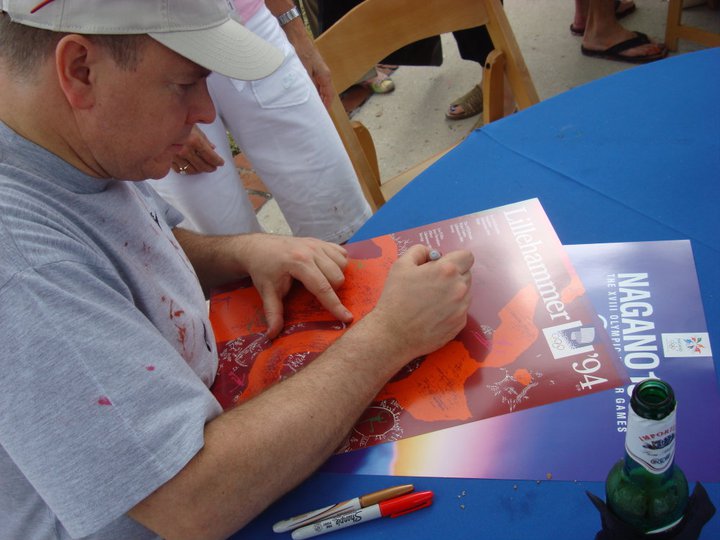 Grand Opening of the Art of the Olympians (AOTO) Museum
Fort Myers, USA (March 4 - 6, 2011)

ATLANTA DITC Co-Founders Prince Albert and Marc-Daniel Gutekunst, and ATLANTA DITC Board Members Amadou Dia Ba, Liston Bochette and Rob Stull were in Fort Myers to attend the Official Opening of the Art of the Olympians (AOTO) Museum and the Al Oerter Center of Excellence.
MORE ››