Welcome
You have reached the ATLANTA 1996 official web site. Here we hope to inspire true passion in those striving to continue the legacy of the Atlanta 1996 Centennial Olympic Games.
Since 2002, over 2,000 athletes from 53 nations have competed and trained with ATLANTA 1996.

ATLANTA 1996 is a Member of the World Union of Olympic Cities (WUOC) and represents the City of Atlanta at the WUOC.
Future Olympic Host Cities:
Milestones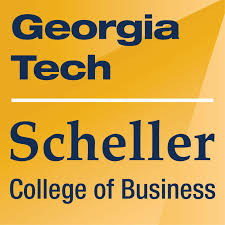 GA Tech Scheller College of Business & ATLANTA 1996
Streamlining the ATLANTA 1996 Business Model
Atlanta, GA (January 10, 2017)

For 15 months in partnership with GA Tech Scheller College of Business, the ATLANTA 1996 conducted an in-depth study to streamline the ATLANTA 1996 business model over the next 5 years. As the ATLANTA 1996 develops over the course of the next 5 years a novel e-sports program, only a few successful training and competition programs will be retained.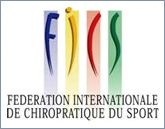 Partners with the ATLANTA 1996
Atlanta, USA - Lausanne, Switzerland - Toronto, Canada (March 1, 2013)

The International Federation of Sports Chiropractic - Fédération Internationale de Chiropratique du Sport (FICS) partners with the ATLANTA 1996 to work on the various ATLANTA 1996 programs including establishing a scholarship program for athletes from around the world to become Doctor of Chiropractic (DC).
MORE ››